DERBY INSTITUTES ASSOCIATION

DERBY INSTITUTES ASSOCIATION
News Report
Snooker competitions
Author: Andrew Woodward, 03/12/18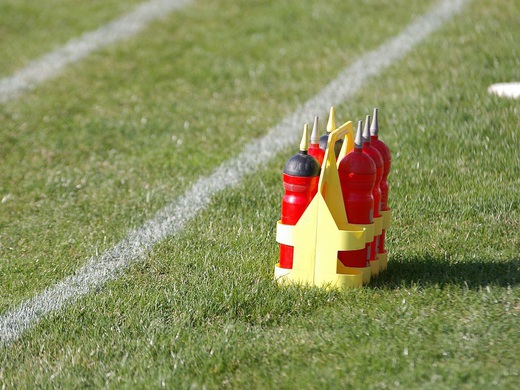 The first and second round draws for the singles and doubles competitions are now on the League Republic site. Singles matches should all be played by January 5th 2019 and the Doubles by January 19th.
If you need any contact numbers contact Andy Woodward. It is the responsibility of ALL players to get these matches played (Not just the home player).
Good luck to all entrants - it is good to see the "Novice " competition growing in numbers.
Follow the site to get the latest news and results straight to your email